La Fiesta Catering
Let La Fiesta's Family Favorites Be the Star of Your Next Event!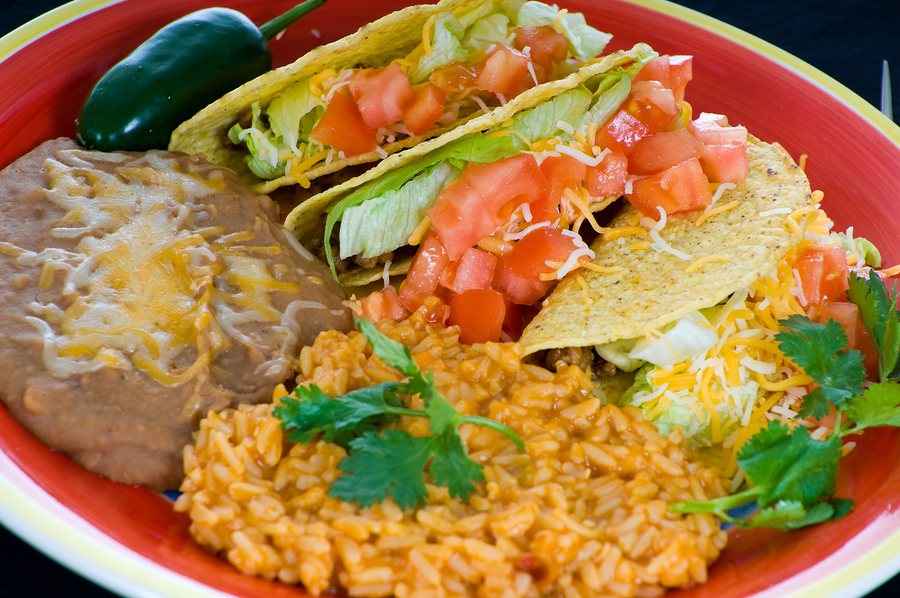 Our rich history and long stand in our community pays homage to the hard work and dedication we have to our staff and customers, and if you've ever had the privilege of dining with us you know our delicious food speaks for itself. Good food brings people together, and we'd love to cater your next corporate event!
Our satisfying menu is a great catering option for groups of 15 or more. Our customizable catering options let you choose if you'd like to pay per person or per tray. Catering by La Fiesta is the perfect choice for large groups because it's easy to accommodate common food allergies without skimping on options and flavor since a lot of our food choices are already naturally gluten-free.
Bring La Fiesta Catering To Your Office Or Party
Our catering menu is designed to please all dietary preferences, including both vegetarian and meat lovers. We have been pleasing crowds with our delicious menu for decades, and we'd love the opportunity to cater your next event. We're the perfect catering choice for small occasions like corporate lunch meetings, big events like graduation parties, and everything in between. In addition to our delicious food menu, we also offer 2-liter soft drinks, beer, and wine.
Depending on the size of your event, we ask that you give us at least 24 hours to prepare your catering order. Large event catering may take more time to prepare. We're more than happy to deliver your order for a $25.00 delivery fee to within 20 miles of one of our two convenient locations, or we'll prepare your order for you to pick up. Call us at our Erie Location (734) 848-6088 today for more details, or fill out the form below.